Combustion Systems & Boilers
John Zink Hamworthy Combustion
Dade Hamilton, Inc. is authorized sales representative for JOHN ZINK HAMWORTHY, LLC. line of industrial burners including TODD® COEN®, HAMWORTHY PEABODY®. We cover the territories of Colombia and Panama in industrial/power generation/ utility markets.
These products include duct burner solutions and utility-grade gas and oil burners designed for efficiency and easy maintenance. Additionally, they can be designed to reduce NOx, CO and particulates. Other products include flame detectors and ignition systems.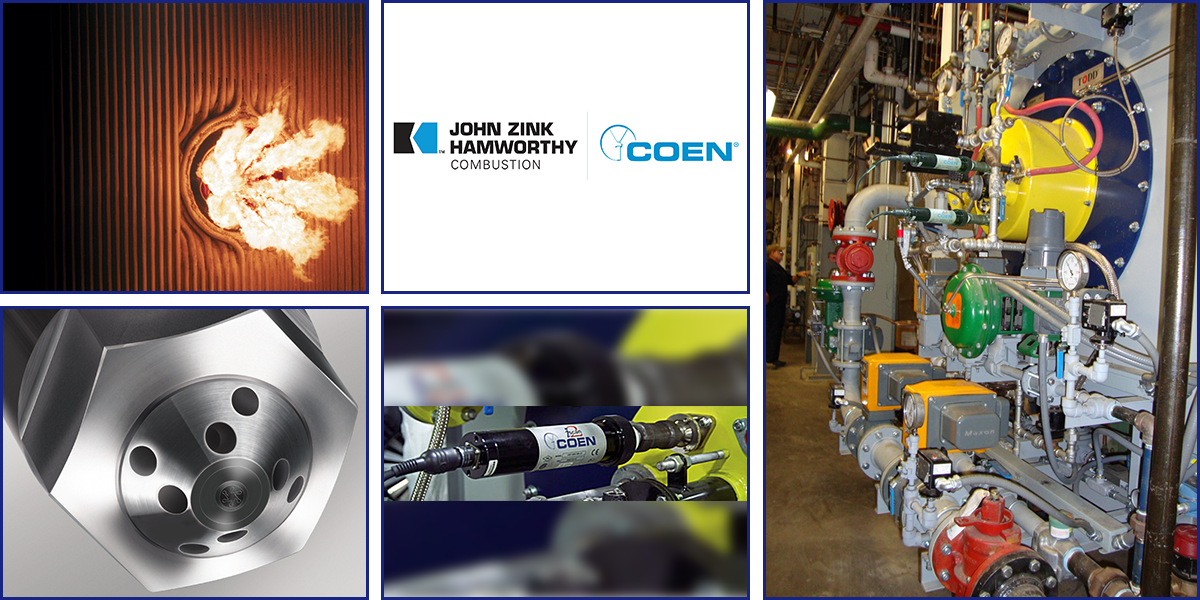 Nationwide Boiler Incorporated
We represent NATIONWIDE BOILER INCORPORATED, a full line of trailer-trailer-mounted packaged boilers for gas and fuel oil #2 for rental or long term use.
These include:

MOBILE BOILER ROOMS from 47.5 hp - 200 psig Ultra Low NOx to 1000 hp - 290 psig.
TRAILER-MOUNTED WATERTUBE BOILERS from 500hp-250 psig - Low NOx to 125,000 lb/hr - 750 psig Low NOx
SKID MOUNTED BOILERS from 125 hp - 30 psig - Hot Water to 200,000 lb/hr - 750 psig/750F Superheat to 250,000 lb/hr.
CataStak® & EconoStak®

NATIONWIDE BOILER INCORPORATED also offers a wide variety of solutions to reduce your carbon footprint through environmental solutions and systems. The CataStak® SCR System decreases emissions while the EconoStak® economizers makes your boiler more efficient.